20 Best Home Gyms and Equipment to Get You In Shape
Do you enjoy working out, and are you looking for the best home fitness equipment? If this is the case, you've come to the right place! In this article, I'll discuss the 20 best home gyms and equipment on the market. We will also advise you on the best option for your situation. Read on for some of the best home gym recommendations, whether you're new to exercise or have been doing it for a while, regardless of whether you're a fitness novice or a seasoned pro.
As is well known, living a healthy lifestyle is essential for one's physical and mental health. One of the most effective means of accomplishing this objective is engaging in regular physical activity. Going to the gym has its drawbacks, as it's expensive in the long run and less convenient than a home gym. When you purchase a high-quality home gym, you can exercise whenever it is convenient. Home fitness equipment is ideal for this purpose.
So, what is the importance of having a gym in your house?
For starters, it's more accessible than regular gym time. You save time and money by not worrying about getting to and from the gym. Second, it is possible to modify exercises to meet specific requirements or advance particular objectives. You can tailor your workouts and equipment to your specific goals: fat loss, muscle gain, or maintenance of current weight.
Finally, it's more cost-effective in the long run. If you're paying for a gym membership, you will likely be spending around $40 per month. But if you invest in a home gym, you'll only have to pay for it once (plus the occasional replacement of parts).
In that case, why delay any longer? Putting money into a home gym is brilliant if you want to get in shape, cut costs, and progress toward your fitness goals. Let's start with a review of the top home gyms on the market.
Best home gym adjustable kettlebell
The kettlebell may be the most flexible piece of equipment available when it comes to combining strength and conditioning.
Our Pick Bowflex Kettlebell 8-40lbs
This is ideal for regular workouts that make you feel like you accomplished a lifestyle goal or burned off a terrible dessert choice. You will encounter problems if you are a regular gym goer. However, for the ordinary user, these are excellent.
Best home gym Foam roller
The THERAGUN Wave Duo is a new device that relieves muscle pain. The device is a handheld massager that uses two forms of vibration to help relieve muscle pain. The device is said to be easy to use and offers relief within minutes. The THERAGUN Wave Duo is a new way to help relieve muscle pain and is said to be more effective than other methods.
Specifications
This foam roller's weight is 2.0 lbs(9kg). This wave duo comes with a protective carrying porch. Its dimensions are 7.03.92.6. The battery life is 200 minutes. This foam roller is made using a textured silicone outer.
Best home gym free punching bag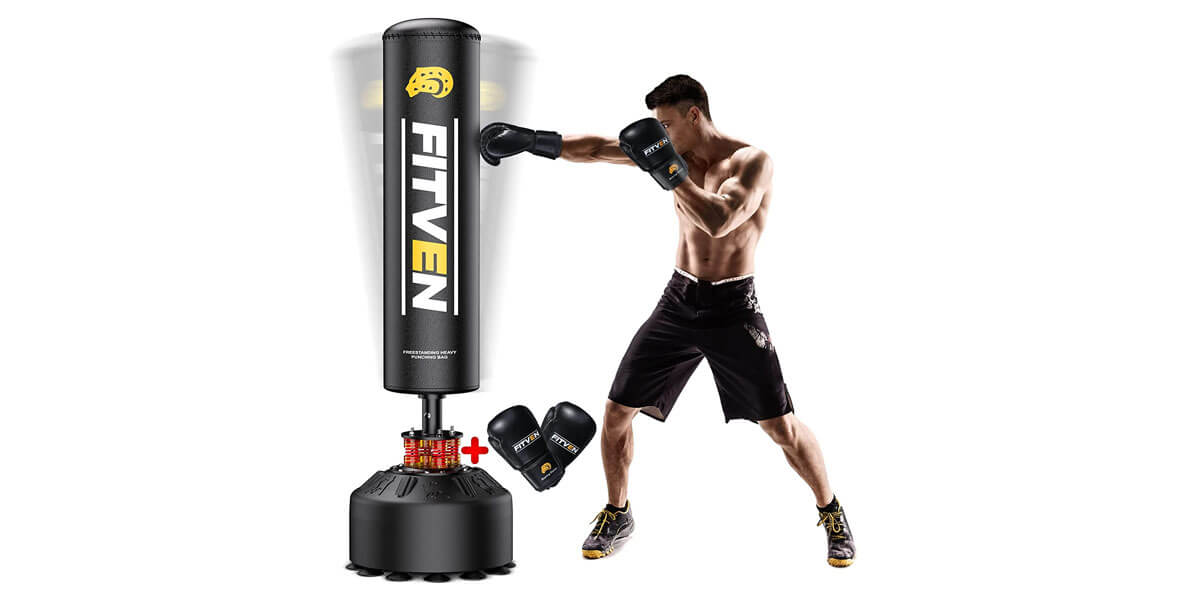 Fitven free-standing punching bag.
The fitven free-standing punching bag is designed to absorb shock and reduce noise. This punching bag is not anchored to the ceiling. A rubber mat might be placed under it to provide enough friction and to stop it from moving.
Features
Sand or water can be used to fill the base of the equipment for better stability. Its actual weight is 205 pounds. With water added at the base, it weighs up to 160lbs, and with sand added, it weighs up to 205lbs. The Fitven punching bag stands at the height of 70" tall. It also has dual TPU absorbers + 4 springs that have 15-45~ fast rebound.

Fitven free-standing punching bags are made with plastic, metal, and faux leather. The height is adjustable from 53 inches to 60 inches, depending on one's preference. It has a 360 degrees shock and noise absorber.
The best home gym Rowing machine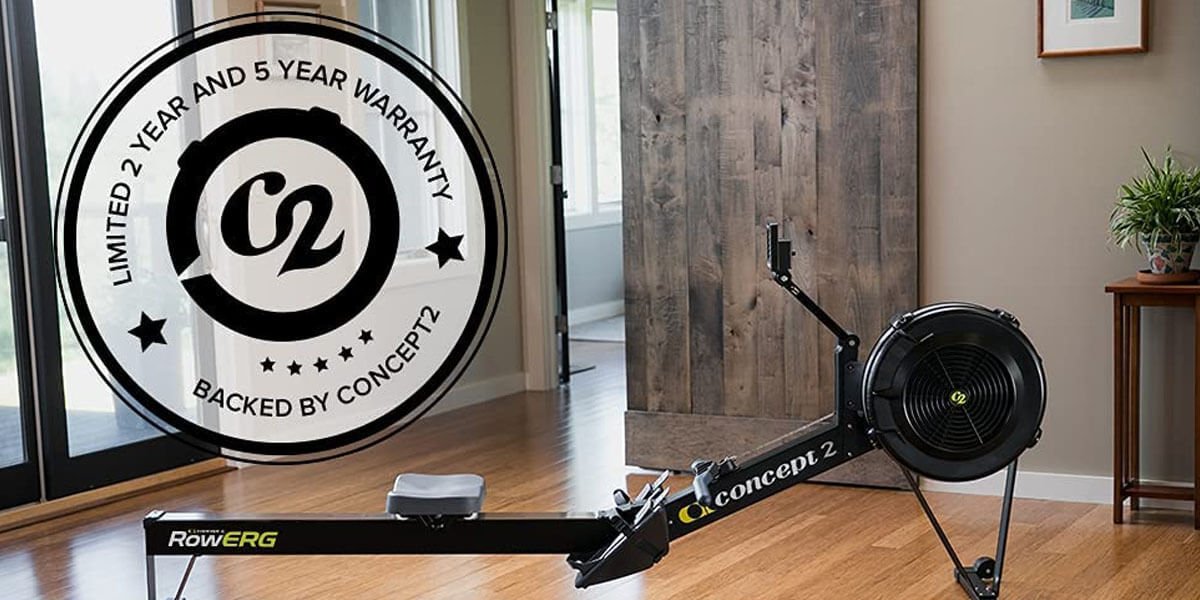 Our pick: Model D indoor Rowing machine
The Model D Indoor Rowing Machine is a high-quality rowing machine ideal for any home gym. This machine is simple to operate and delivers an excellent workout. This machine can redline your heart rate in minutes and is ideal for strengthening your glutes, hips, back, and core. The Model D is also quite economical, making it an excellent alternative for those just starting with indoor rowing.
Specifications
The model indoor rowing machine is usually black in color. The maximum weight of this machine is 500 pounds. The dimensions are 24"b * 96"w * 14"H. The frame is made of stainless steel and aluminum. Two 2D batteries are required to run the indoor rowing machine.
The best home gym portable massage gun
Our Pick: Hypervolt Go 2
The Hypervolt GO 2 is a portable massage device that uses high-frequency vibrations to provide relief from muscle soreness and stiffness. The device is compact and lightweight, making it easy to take with you on the go. The vibrations help increase blood flow and reduce inflammation, relieving pain and discomfort.
Specification
The weight of the Hypervolt is 1.57 lbs. The dimensions are 6.7 * 7.3 * 2.0 m. The percussion ranges us 2200-300ppm. The Hyper volt has 3-speed button controls.
Now that you've seen some of the most excellent home gyms let's discuss choosing the ideal one. Your financial plan should be the first item you give some thought to. Home gyms can range in price from a few hundred to thousands of dollars, so determine a reasonable budget before you begin shopping. After you've calculated your budget, examine what equipment you'll require.
If you're starting, you might not need all of the bells or whistles that some of the more expensive home gyms have. However, consider investing in a higher-end model if you're a more experienced fitness enthusiast. The amount of room that is at your disposal is also an essential factor to take into account. Some home gyms are large and require a lot of space, while others are more compact and can be stored easily when not in use. Be sure to measure the available distance in your home before making a purchase.
Finally, think about your fitness goals. What are some of the goals that you want to achieve by using a home gym? A less-priced model may be all that you need. Suppose you wish to do essential cardio and strength training. However, consider a more comprehensive system if you're looking to build muscle or lose weight. No matter what your budget or fitness goals may be, there's a home gym out there that's perfect for you.